I'm so excited...I'm going here in a couple weeks!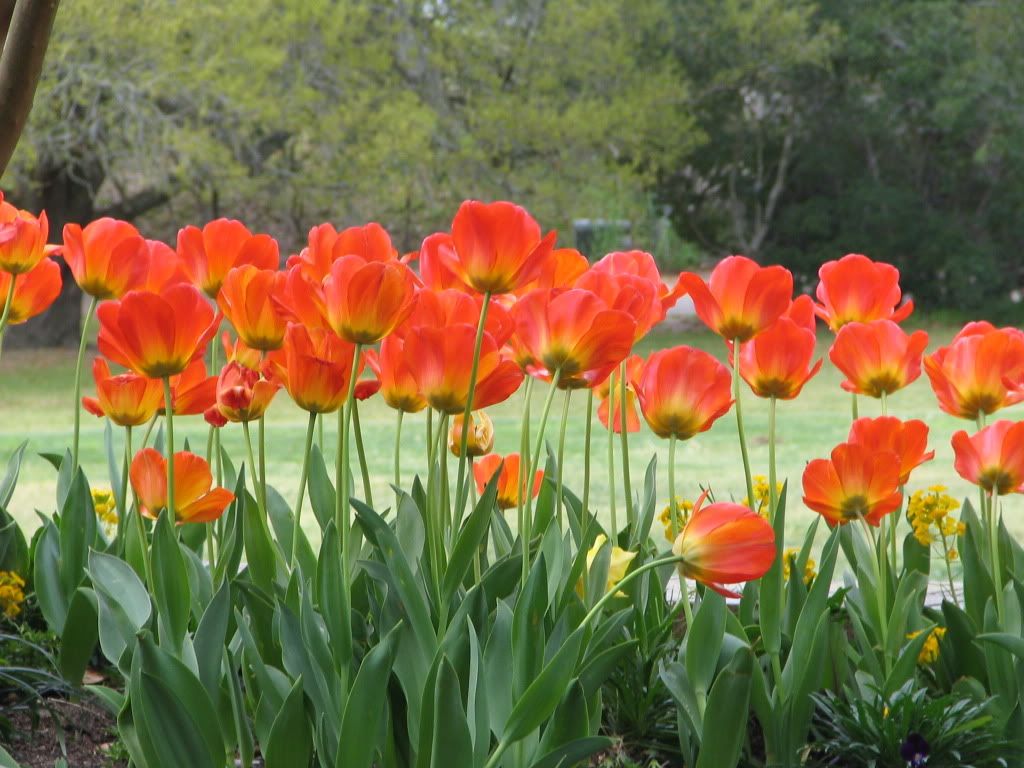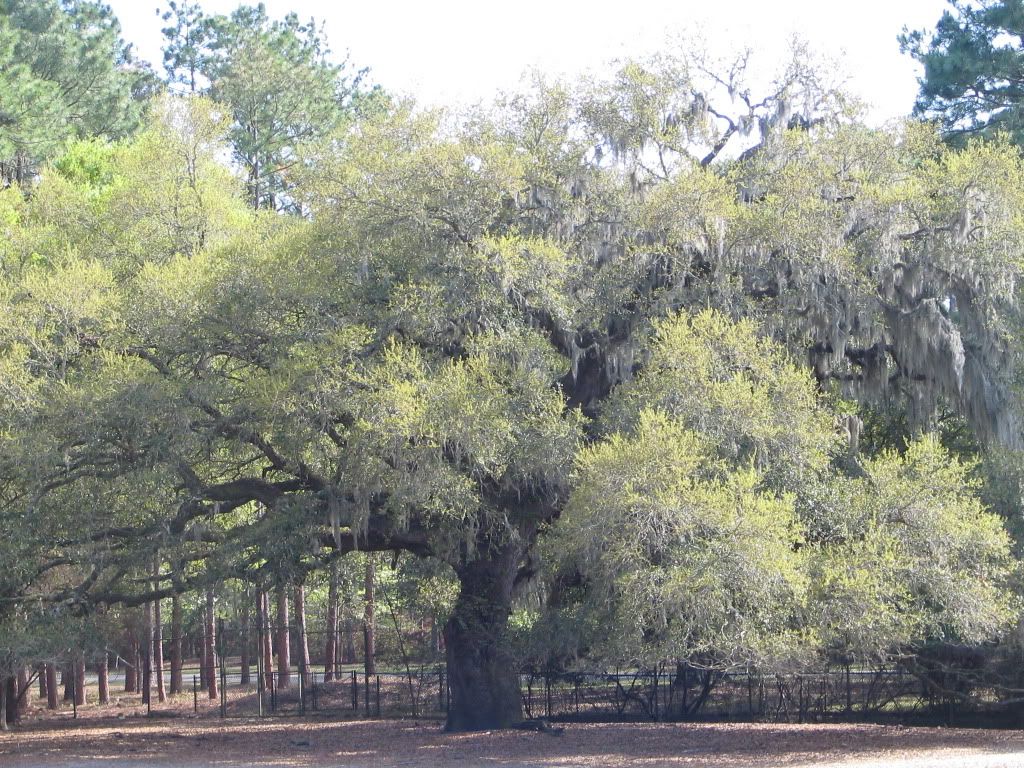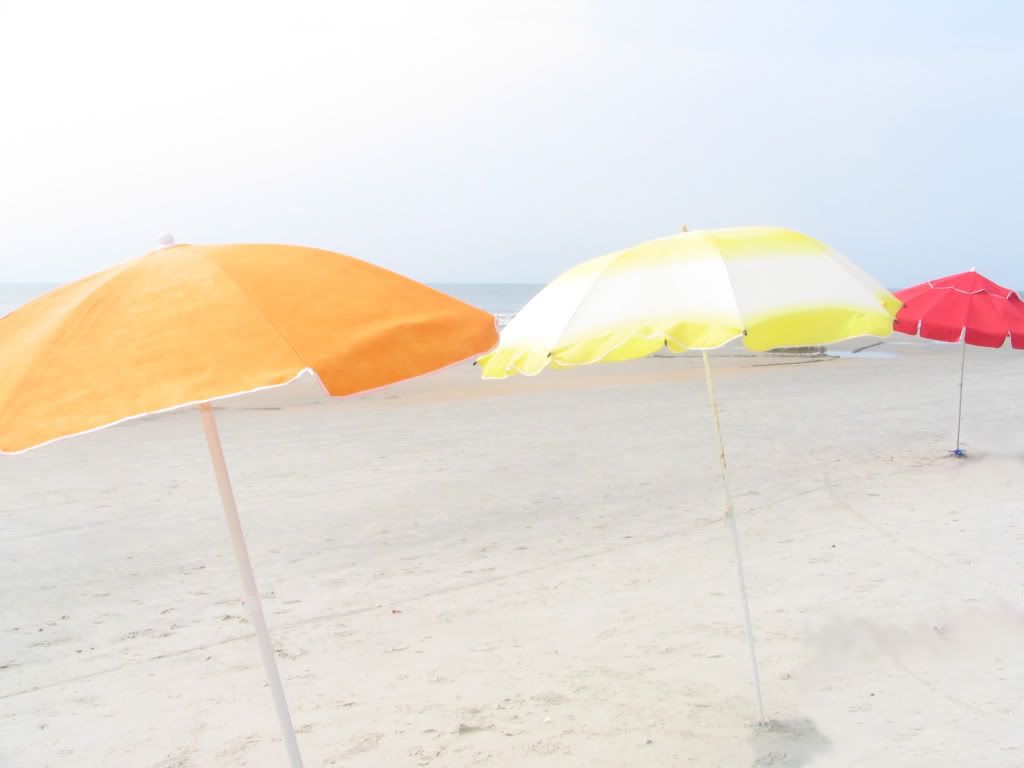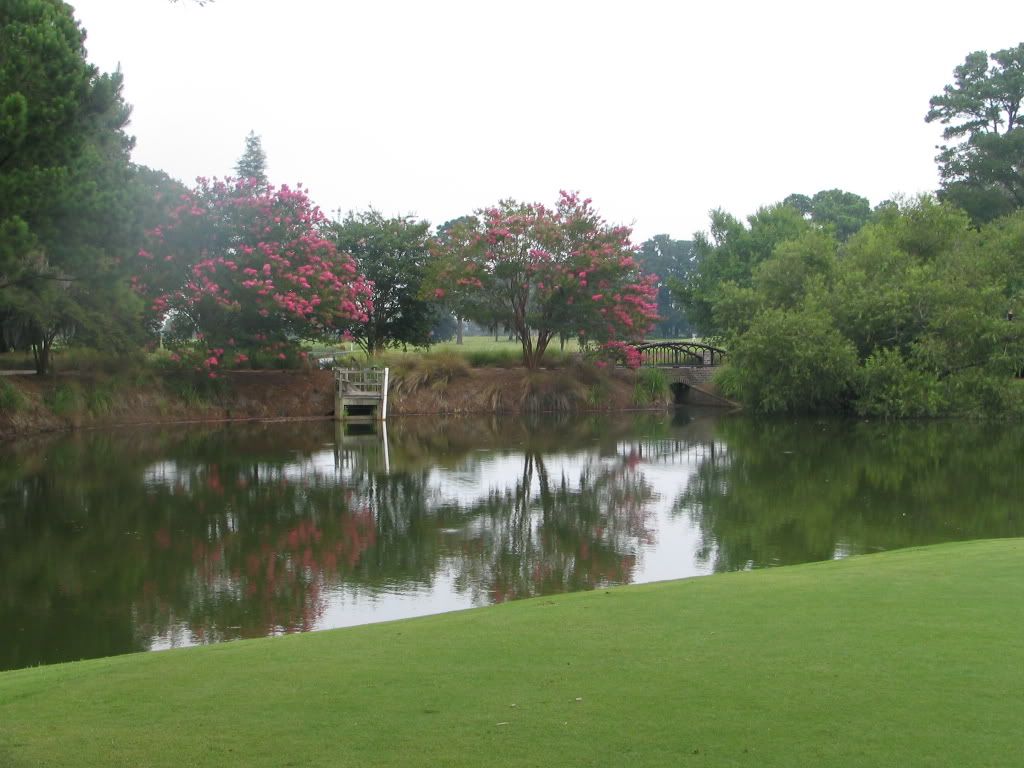 South Carolina in the Spring is one of my favorite places to be! After a long, cold winter, I love the warm temperatures of the South! I don't handle heat well, so I don't care for South Carolina in July (I nearly melted last time we were there in the Summer.)
We get to vacation with my brother, sister-in-law, and niece this year! I know we'll have a lot of fun together. They've never been there so we're anxious to show them all the sights.
I just wonder how long it's going to take me to catch up on all my blog reading when I get back? I don't plan to be on the computer while I'm there. Too much to see, too much to do!