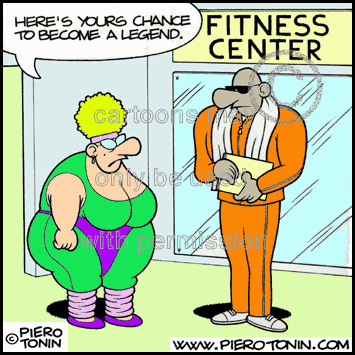 I did so good this week. And then I did so bad.
I weighed myself about halfway into the week and was pleased to see that I had lost another pound! So I rewarded myself. Dumb. That's the bad habit I have to break. I ate a miniature Hershey's bar leftover from Halloween. Wednesday night, right before bed, I ate one of those Granola Thins that are so good but not low in fat. Thursday night before bed, I ate a sugar cookie someone gave me. What is wrong with me? Those are the things that are keeping me from losing weight. I work so hard all day long just to blow it right before bedtime. Shame on me!
I'm pleased I had good results but I hope you guys had more willpower than I did!
Starting Weight- "112"
Week 3 Weight- "110 1/2"