Today, we finally cracked open the summer homework packets. Yes, my children have to read several books, complete story maps and diagrams, complete math packets, do flash cards, and other activities. Yes, the summer is more than halfway over. I just found out today that Son #2 even had a summer homework packet. I'm not worried about Son #1 because he reads like no one's business. The math might take a bit of coaxing. Big Sis has been reading a bit this summer and I've kept track of the books. I did have to flub the dates but who really cares about that. So in summation, I am a bad mom. Thanks for the award.
----------
My towels stink. I totally can't stand it! When you step out the shower, clean and refreshed, the last thing you want to do is immerse your face into a stinky towel. That's what you get from leaving them in the washing machine for far too many hours (I blame the kids). I thought I could get the smell out but nothing works. I really don't want to go invest in all new towels. (Well, I want to, it's just not monetarily feasible right now.) Anyone have suggestions of ways to freshen stinky linens?
----------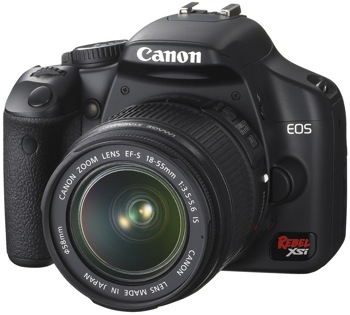 I have officially plunged into the small business world, I guess. I haven't filled out any official forms or anything but my new photography business is finally off the ground! I had another appointment on Saturday for family portraits. It was with a good friend so I gave her a discount. Thankfully, she was happy with the pictures! Her exact words were, "You rock!" I couldn't be happier! I still get very nervous while taking photos because I worry that the customer won't be happy. I spent all weekend getting my website up and running. And I must say, it looks pretty awesome! Next, I need to get some business cards and start advertising! I decided that 100% of my profit will go into a fund to purchase new camera equipment. I realize I need to upgrade if I want to keep truckin'!
----------
I'm pumped because I just bought a Groupon for $30 that includes a full chiropractic visit, including x-rays, an adjustment, and consultation along with a 1 hour massage! Wowzers! My back and shoulders can't wait! Do you Groupon? If not, you should! I just started earlier this year but haven't been disappointed yet!
----------
Thanks to
Hillary
, I have discovered the heavenly bliss that is pretzels and Nutella! Why I didn't know about this before is beyond me! It's simply the best snack ever made! I am going to have to start buying pretzels and Nutella in bulk now because my kids can't get enough of it either! And when you think about how bad for you some snacks can be, I think we're doing pretty good here!
----------
Thinking about how far into the summer we are makes me pretty sad. I'm not even close to being ready for it to be over. I'm going to stop complaining about this excessive heat and try to soak some of it up to last me through another cold, snowy winter!