I've had some questions on my mind lately and I need some answers. So I thought...
Who better to go to than my friends in the blogging world?
So let me know if you have answers to any of my questions.
- What's an acceptable graduation gift these days?
I've been invited to a slew of graduation parties this year now that I am over the teen girls group at church. I do love all the girls dearly, but buying them all decent gifts will end up breaking me. Any ideas?
- What books should I have my 12-year old read?
He's always been an advanced reader and has outgrown books for his age. My mom has started giving him John Grisham books to read but my aunt (my other mom) disagreed. She said some of his books discuss rape or other adult content. In my internet history, I noticed he's searched for adult books and adult games, not realizing that the word
adult
is taboo in the online world. He's just looking for things that will hold his interest. Any suggestions of good PG books he might like? (He's read the Harry Potter, Alex Ryder, and Hatchet series.)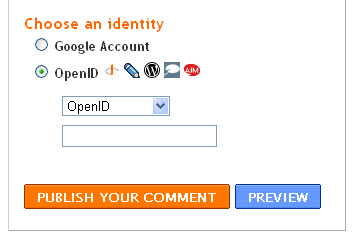 - Why do I have such a difficult time leaving a comment on certain blogs, including my own blog? There are some blogs that always have my sign-in information saved. All I have to do is comment, enter the word verification, and my comment comes up with my name and picture. On other blogs, it asks me to sign in. When I do, it asks me to sign in again. I can enter in my user name and password a million times and it will not allow me to comment with my name and picture. I have to end up leaving an anonymous comment or no comment at all. This is really bugging me!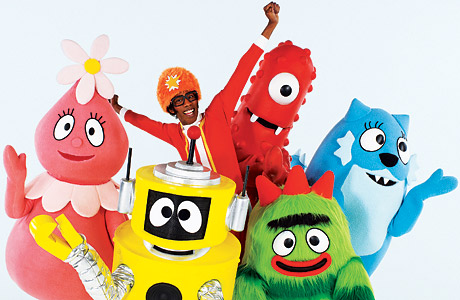 - With all the technology advances today, why can't they make the characters mouths move from Yo Gabba Gabba? I mean, come on! This is 2011! Sorry, that's not really a question, more of a ranty rambling.